LOUISE  WRIGHT

INSIGHTFUL BOOKS TO READ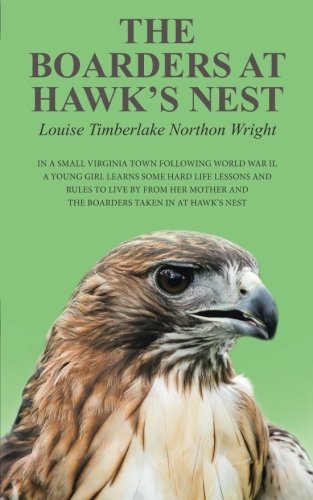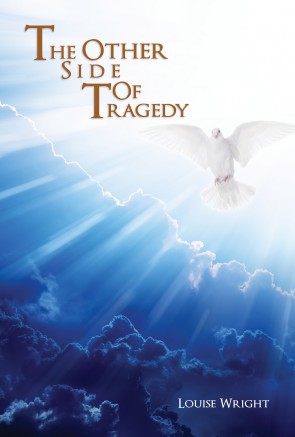 COMING SOON

A true story of a Mother's tragic loss of her son

THE OTHER SIDE OF TRAGEDY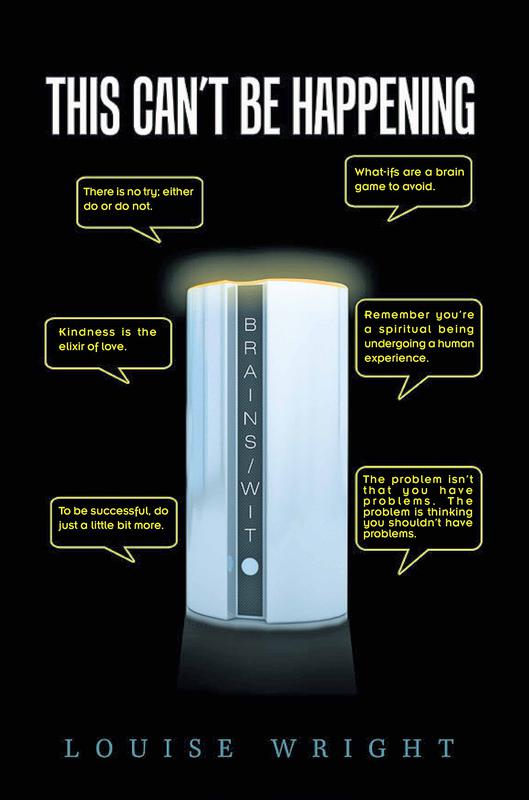 A young girl learns hard life lessons and rules to live by from her mother and the boarders at hawk's nest

THE BOARDERS AT HAWK'S NEST

AVAILABLE AT AMAZON

TRADE PAPERBACK $ 11.99

KINDLE $3.99

Mr. Smart helps Kimberly with boyfriend problems and work-related difficulties

THIS CAN'T BE HAPPENING

AVAILABLE AT AMAZON

TRADE PAPERBACK / $15.99

KINDLE / $3.99

TOMORROW,

I'LL CLAIM THE GOOD LIFE

A thought-provoking read about the consequences of making bad choices.

This contemporary, mainstream, women's fiction follows the exploits of Heather, a journalism student having just completed her junior year. She begins summer break living with her brash new boyfriend, and a writing assignment at an exclusive yet mysterious retirement community. The unexplained disappearance of one of the elders and a strange morning ritual piques Heather's curiosity. This summer of first-love and insightful interviews teaches Heather what it takes to claim the good life.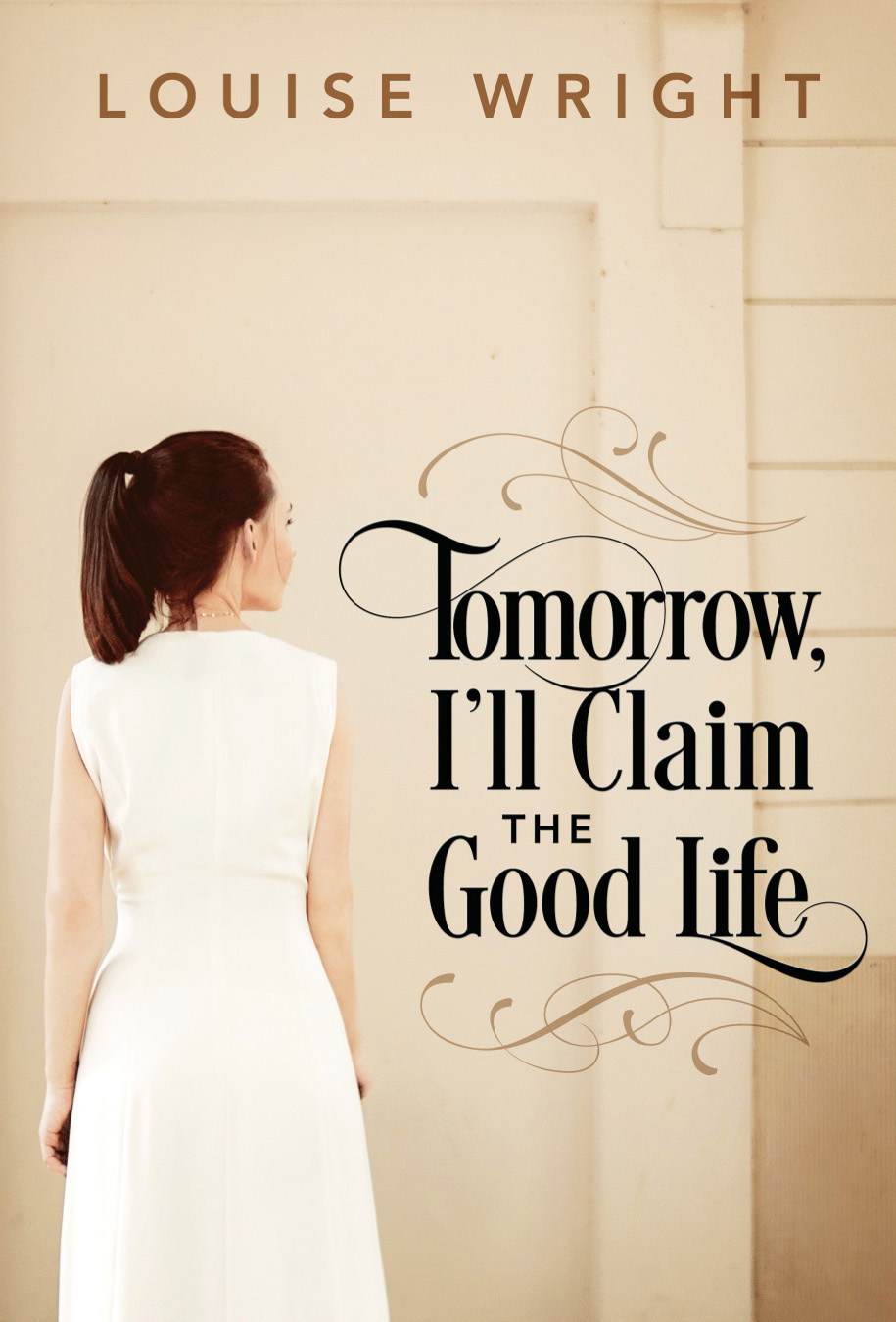 The information and material on this website is provided for informational purposes only. Nothing contained on this website constitutes advice or an opinion on any subject matter or on any specific set of facts or circumstances. The Directories are password protected for the privacy of the Members.

Transmissions made over the Internet may not always be confidential and any transmissions you make to members over this website are made at your own risk.

The Members make no guarantees or representations about the timeliness or accuracy of the information contained on this website for any purpose. In addition the Members make no guarantee of the accuracy of any information available through any of the links you may find on this website; they are provided only as a convenience to the viewer.

Inquiries, questions & comments related to content or information on this website should be directed to the webmaster, Ray Wright at ray@raywrights.net or by phone to 804.360.4692.

AVAILABLE IN PAPERBACK AND KINDLE / CLICK PRICE TO BUY



CURRENTLY UNAVAILABLE

LIMITED COPIES AVAILABLE FROM THE AUTHOR

FOR A COPY CONTACT THE AUTHOR BY EMAIL