THE OTHER SIDE OF TRAGEDY

by LOUISE WRIGHT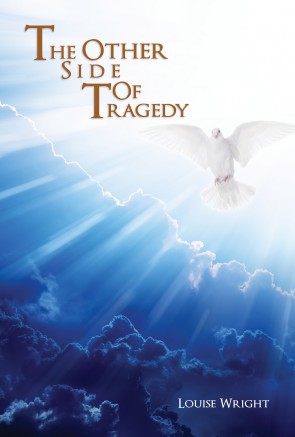 Have you ever wondered how people survive real tragedies -- the death of a child, the guilt from a suicide, cancer, losing one's home in a natural disaster?  THE OTHER SIDE OF TRAGEDY describes the help that comes through from the other side when someone becomes overwhelmed by tragic circumstances.  THE OTHER SIDE OF TRAGEDY is one mother's journey of discovering what life and death are all about.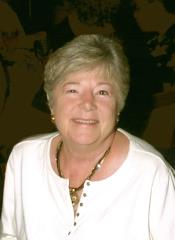 The information and material on this website is provided for informational purposes only. Nothing contained on this website constitutes advice or an opinion on any subject matter or on any specific set of facts or circumstances. The Directories are password protected for the privacy of the Members.

Transmissions made over the Internet may not always be confidential and any transmissions you make to members over this website are made at your own risk.

The Members make no guarantees or representations about the timeliness or accuracy of the information contained on this website for any purpose. In addition the Members make no guarantee of the accuracy of any information available through any of the links you may find on this website; they are provided only as a convenience to the viewer.

Inquiries, questions & comments related to content or information on this website should be directed to the webmaster, Ray Wright at ray@raywrights.net or by phone to 804.360.4692.